Should You Be on Auto Pay?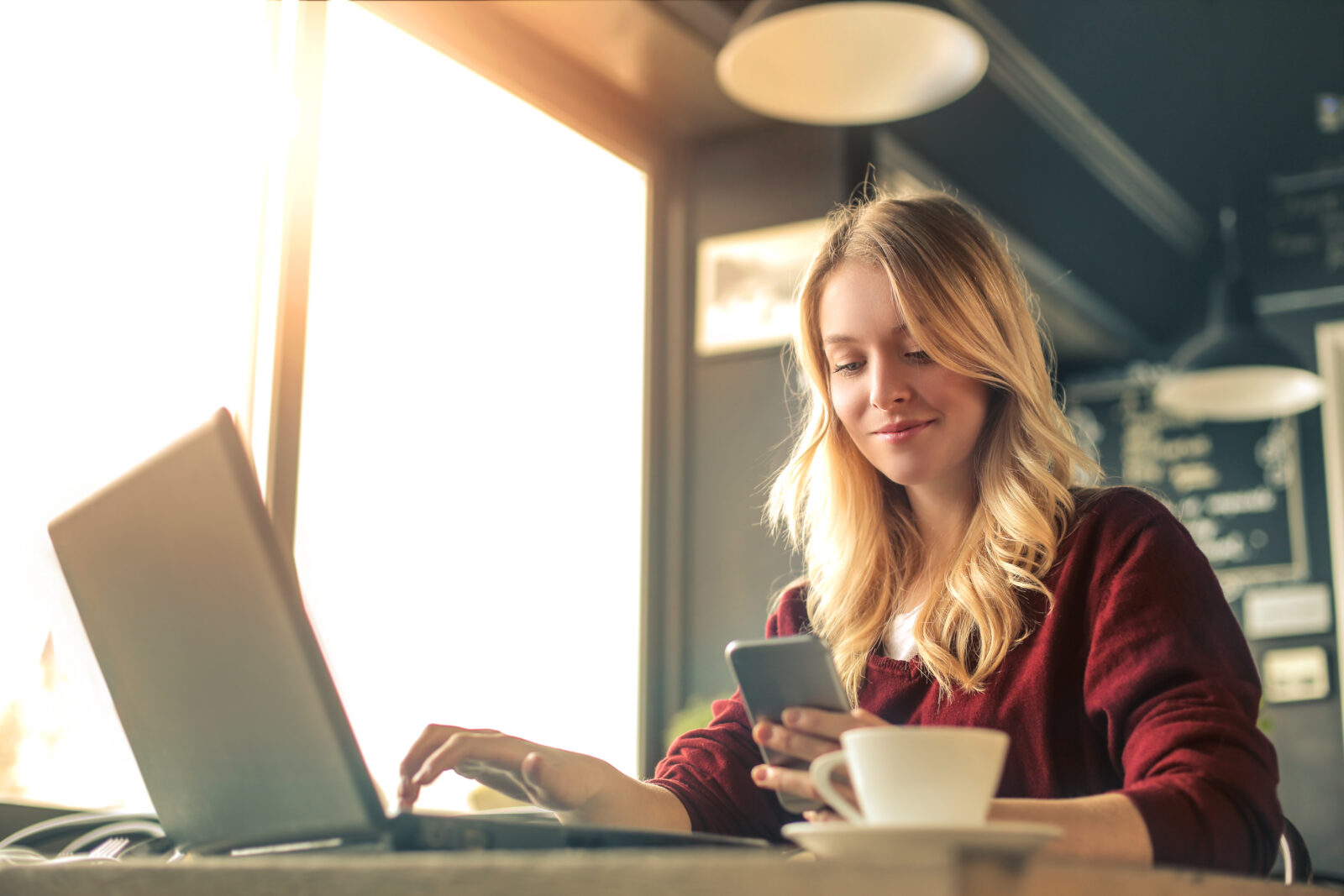 Superior Plus Propane believes everyone is different, especially when it comes to paying bills.  Some people like receiving a paper bill each month, while others prefer to pay online. Some people like writing checks, while others would prefer not to think about when they need to make a payment.  Because everyone has a different bill-paying style, we offer a variety of payment options to fit your budget and lifestyle. Have you heard about our most convenient payment option? Read on to learn more about Auto Pay.
What is Auto Pay?
Auto Pay is our most flexible and convenient payment option!  When you enroll in this plan, you pick the day of the month that works best for you to pay your bill and your method of payment. We do the rest.
How Does It Work?
Auto Pay is simple.  Once you pick the date of your payment, you simply choose whether to pay your bill automatically by major credit card or your bank account.  We withdraw the funds each month on the day you have chosen. This payment plan puts you in the driver's seat by allowing you to select the most convenient date of the month for payment.
Why Should You Use Auto Pay?
This option is for you if you like to know the exact date your payment will be made each month.  In addition, Auto Pay is environmentally friendly—no paper bills, and wallet friendly—no more buying stamps!   Auto pay also saves you time—no more writing out bills or going to the mailbox, so you can do what is more important to you.
Don't Delay, Enroll Today!
If you feel the convenience of Auto Pay is the payment option for you then it's time to enroll in this payment plan.  Signing up is easy, just visit www.superiorpluspropane.com and follow the instructions on your screen.
"*" indicates required fields