A Partner You Can Count On
From cultivating vegetation to irrigating and transporting livestock, thousands of farmers and landscapers depend on us to fuel a wide range of applications. No matter what the specific need, we work with you to improve efficiency and reduce operational costs.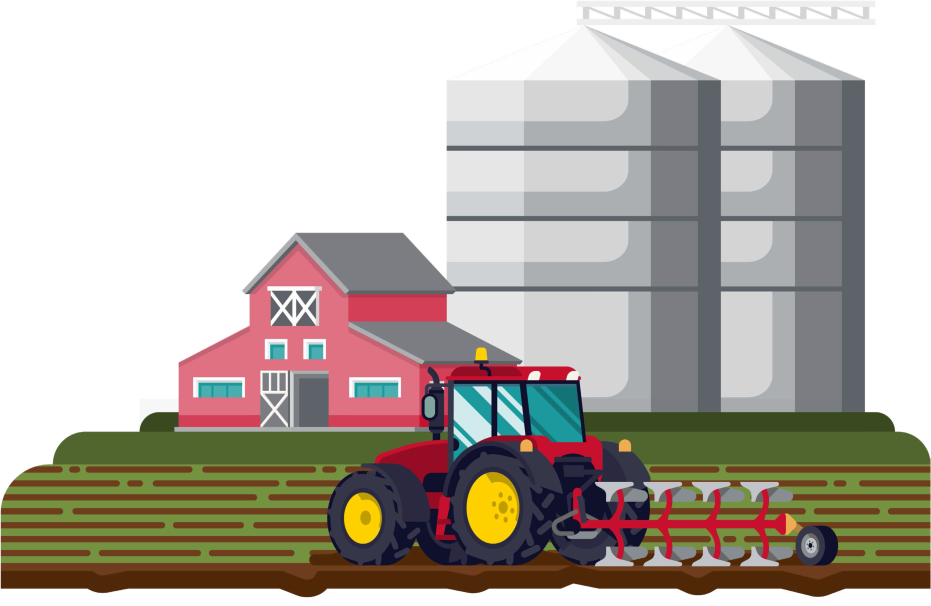 The Solution to Your Energy Needs
We've served the agriculture industry for more than 20 years and offer fuel products and services that are ideal for virtually every aspect of your business.
Machinery & Equipment
Our fleet of 1,000+ delivery vehicles staffed by hazmat-certified drivers deliver full-transport loads to high-volume customers.
Irrigation Systems
Propane-powered irrigation engines are an efficient, clean, and cost-effective way to control the moisture levels of fields.
Frost Prevention
Protect crops from freezing temperatures with portable propane solutions, providing heat while leaving a small environmental footprint.
Crop Drying
Propane-powered crop dryers run up to 50% more efficiently, produce fewer engine deposits, require less maintenance, and have less down time.
Space Heating & Sanitization
Get cost-effective space and water heating for barns and greenhouses. Propane flame sanitizers clean facilities naturally.
Flame Weed Control
Flame weeding is an extremely effective, organic alternative to chemical treatments and allows for immediate field re-entry.
Who We Serve
Americans rely on agricultural businesses, and agricultural businesses rely on us. We provide reliable fuel, delivery, and service to keep large commercial farmers, landscapers, and everyone in between growing strong.
Crop Farming
Whether you grow corn, wheat, soy, or any other crop that requires drying, propane should be your first choice.
Fruit & Viticulture
Orchards, vineyards, and tasting rooms located in rural areas find propane is the best answer for space and water heating needs.
Livestock
Whether it's chickens or cows, propane heaters keep livestock safe and warm through bitter cold.
Mushroom Farming
Propane provides cleaner energy for the dirty business of mushroom farming.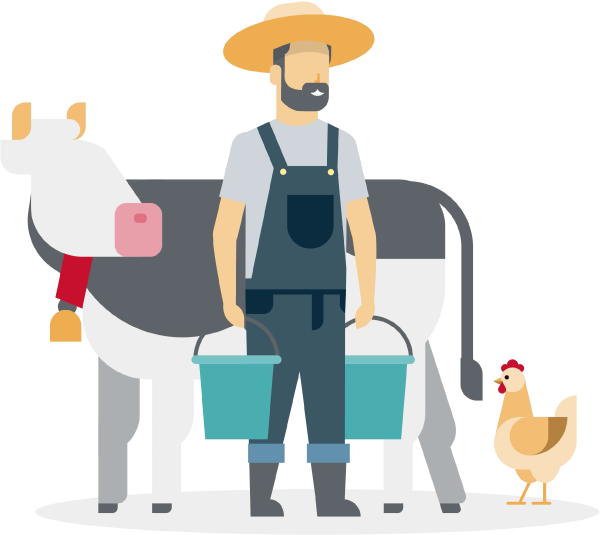 Save Time and Money with MySuperior
MySuperior is an online tool that helps you manage your fuel needs in one secure place. It's the perfect way to inspect your account information, pay your bill, and schedule propane delivery online.
Make Payments
Quickly and easily execute online payments.
View Fuel Levels
Observe and track your fuel consumption and tank levels.
Schedule Deliveries
Order fuel and manage upcoming delivery requests.