Call Us at
1-800-201-4328
for Current Offers!
Dixie Gas is now part of the Quarles and Superior Plus Propane family of brands!

Apply Now to Become a Customer!
Interested in becoming a Residential Delivered Fuels Customer? Apply today for quality heating from Dixie Gas/Quarles.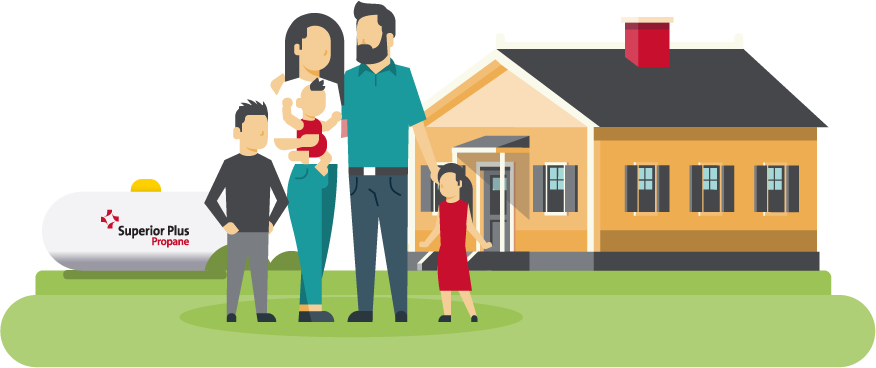 Customer Portal
Make payments, schedule deliveries and manage your account information online!
New upgrades to our portal COMING IN August!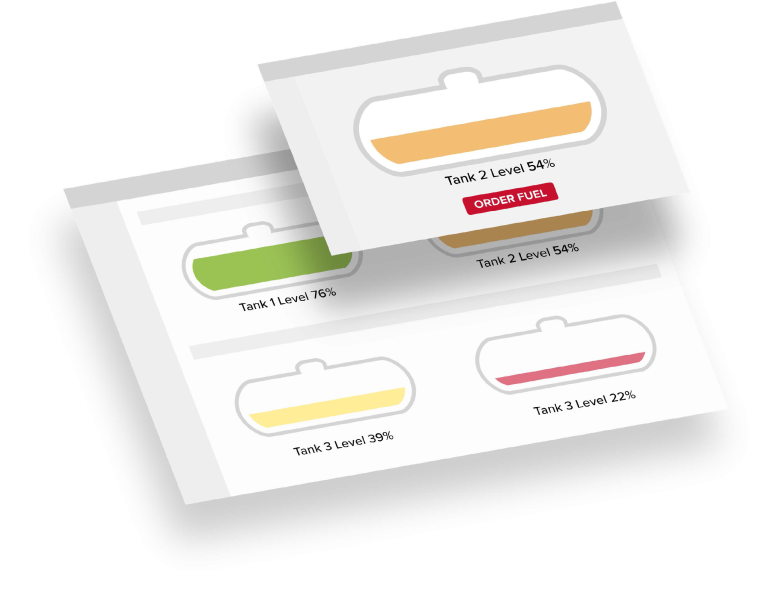 Dixie & Quarles Locations