How Do You Use Propane?
Enter our National Propane Day Contest by October 7! Upload a digital picture of yourself showing how you use propane for a chance
to win a Propane appliance*
(*Terms and conditions must be accepted for valid entry. Prizes include a propane grill, patio heater or fire pit.)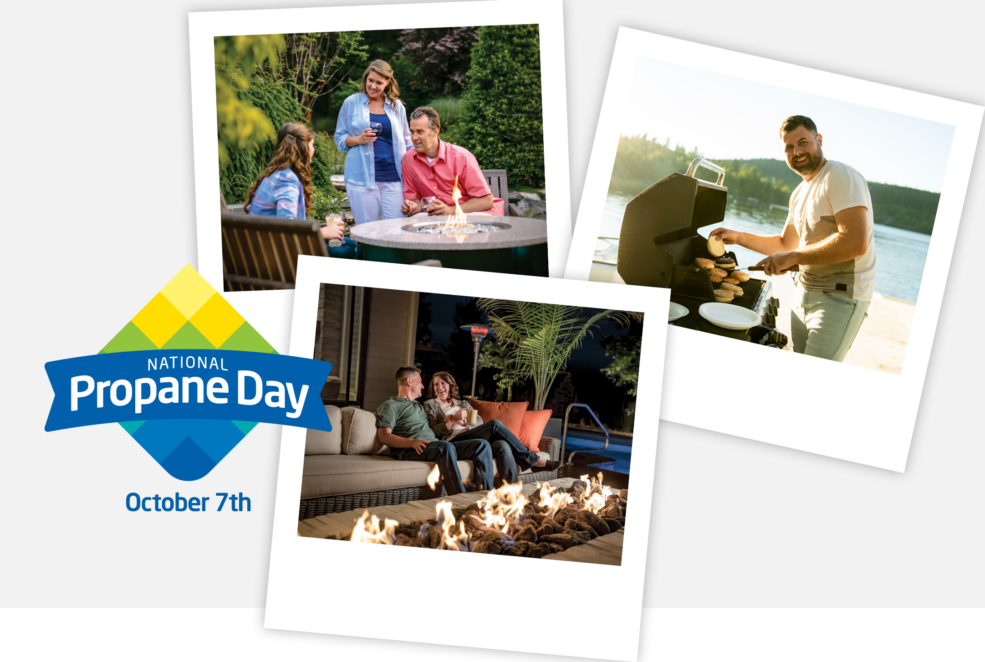 Making Your Life Easier With MySuperior
Automatic Delivery
No need to check your tank level in the cold. Fuel is delivered when you need it.
Tank Monitoring System
Remotely monitor your tank level, so you'll never run out of fuel.
Auto Pay
Never worry about missing a payment by setting up recurring transfers from your bank account or credit card.
Big-Time Resources, Small-Town Service
Our regional propane supplier network and strong local presence give you a reliable fuel supply at competitive pricing. Plus, you also get the comfort of doing business with trusted members of your community.
A Safety-First Approach
We understand the importance of keeping our customers and employees out of harm's way.
That's why as an industry leader, we invest in the latest equipment, tools, and training to safely provide your fuel needs.
Experience You Can Trust
Superior Plus Propane has been proudly serving our customers since 1922. Rest easy knowing that 100 years of experience are working to meet your energy needs—with 24/7 service and support and dependable delivery.
Years Serving Our Customers
Average Net Promoter Score
200+ Customer Service Locations Across 22 States
Dedicated Employees Ready To Serve You