Refer a Friend and Save Money!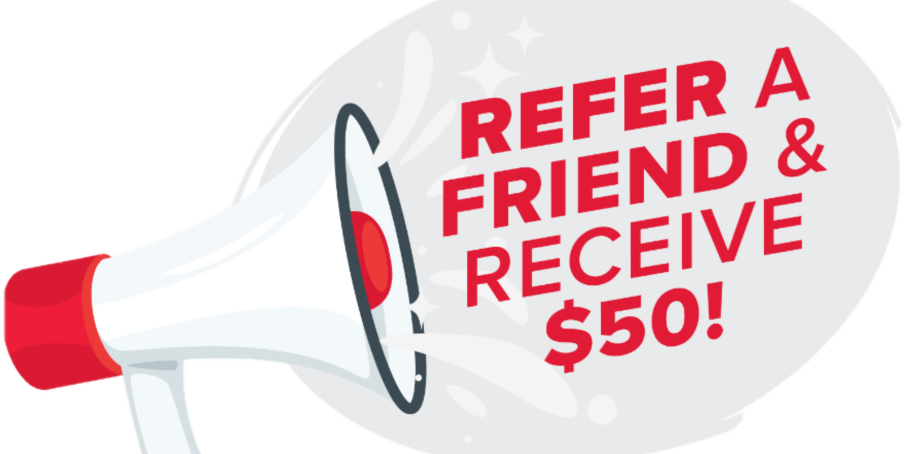 Propane is a necessity, a commodity, something we all have to buy to fuel our homes.  But there is a way to save money on your next delivery—introducing our Refer a Friend program!
What is the Refer a Friend program?
At Superior Plus Propane, we would like to thank and reward our current customers by offering savings on propane deliveries.  Our Refer a Friend program does that in a simple way.  When a current customer refers someone to our company, both will receive a $50 account credit, once the referred person signs up for propane service with us.  There is no limit on how many people one customer can refer to us.  The more friends who sign up for our propane services, the more credits our customers receive!
How Does It Work?
Current customers can log into their mySuperior account at mysuperioraccountlogin.com to start referring friends and saving on future propane deliveries. Once a customer logs in, they follow the directions on the screen to enter their referrals.  After each referral signs up for propane service with us, the referring customer immediately receives $50 credit in their account.
Start Referring Today!
If you are a current customer and know someone who wants to change propane providers or needs to sign up for propane service, refer them to us and save! Visit Superior Plus Propane for more information.
"*" indicates required fields