What You Need to Know About Regular Central Air Conditioning Maintenance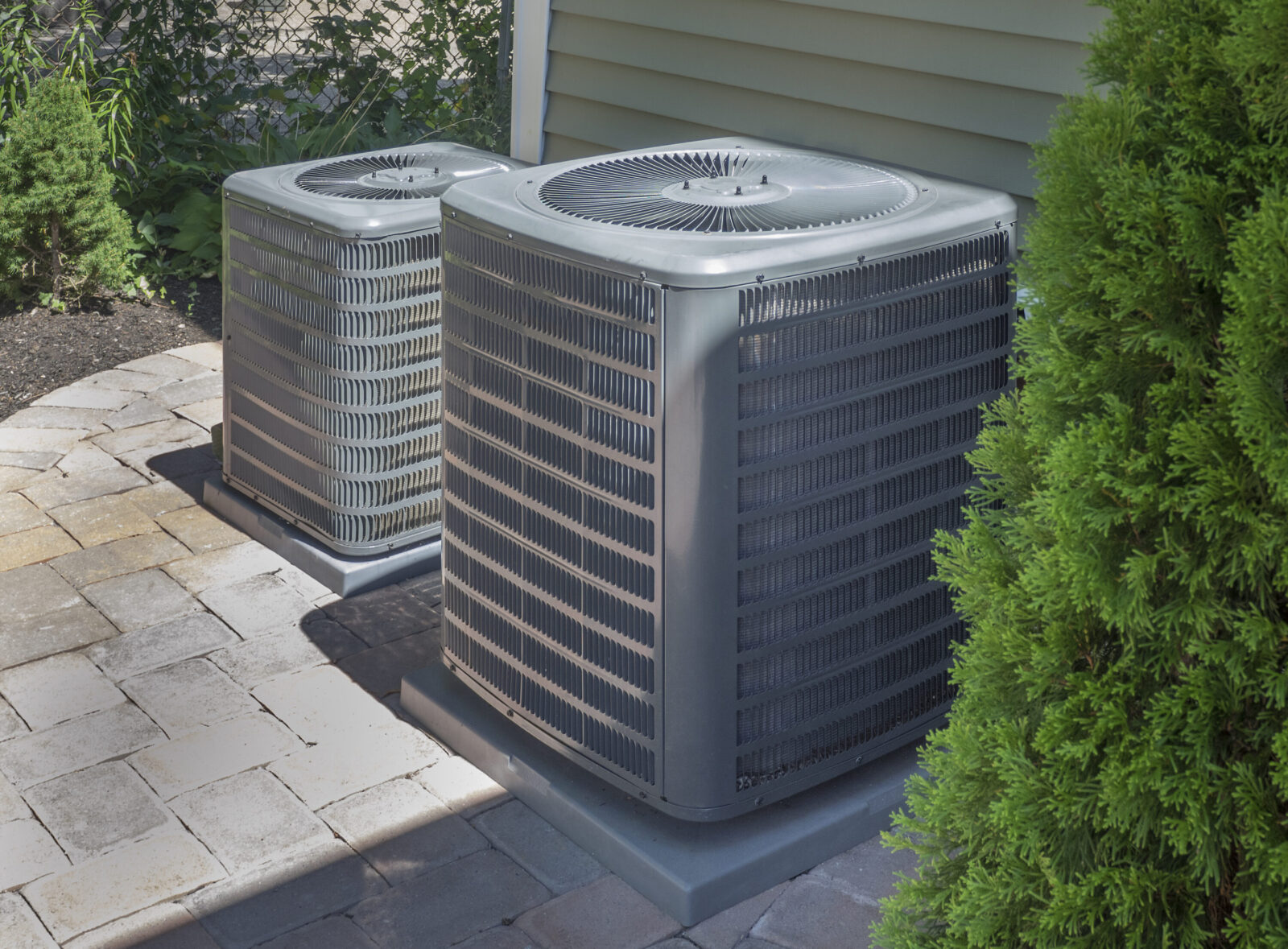 With Spring rapidly approaching, warmer temperatures are soon to follow.  For homeowners, that means it's almost time to comfortably cool your home with your central air conditioning unit.  Since no one wants to learn their A/C unit is broken when the temps soar into the 80's and above, there is no better time than now to have your central air unit inspected and maintained.
What is a Central Air Tune-Up?
A central air conditioning tune-up is when a licensed HVAC professional inspects, cleans and maintains your central air unit.  To keep your central A/C unit running optimally and most efficiently, the technician cleans the entire unit and looks for problems to ensure the unit won't breakdown during a summer heatwave (What does AC Tune Up Include & What's the Cost 2022 (pickhvac.com)
Why Should You Have a Central A/C Unit Tune-up?
Central air conditioning units typically sit unused for months at a time.  During this period, dirt and debris from your yard can collect inside and cause the unit to work poorly or even breakdown completely. During a tune-up, an HVAC technician will check to see if the system is running properly and clean the unit of all that collected mess so that you have the peace of mind that your A/C will work when you need it.
Central air conditioning systems must be kept in optimal condition to operate at peak performance levels.  If your central air is not maintained properly, your unit will not run efficiently or cool your home as well it should. Regular maintenance results in cleaner air circulating in your home and may decrease your energy and utility bills as well (Is Getting an HVAC Tune-Up Worth It? Tune-Up Checklist | HVAC.com).
What Does the Technician Do During a Tune-up?
HVAC professionals know A/C systems inside and out.  They come prepared with a checklist of activities to make sure your unit is running smoothly. These typically include:
Cleaning just about every part of the unit, from the interior to the condensing and evaporator coils, to the blower assembly and the drainage system
Adjusting the balance of the fan
Checking refrigerant lines and levels and adding any refrigerant if necessary
Checking the electrical components
Checking and, possibly replacing, the air filter
Checking the cabinet (the exterior of the unit) and ductwork for leaks
After performing the maintenance, the technician will either give you a list of repairs or let you know your unit has a clean bill of health (What does AC Tune Up Include & What's the Cost 2022 (pickhvac.com).
When to Schedule a Tune-up
The best time to schedule a tune-up for your central air conditioning system is at the beginning of the cooling season.  While most units don't require annual tune-ups, some do.  Systems that are ten years old or younger can be maintained every two to three years.  Systems over ten years should be annually maintained to ensure longevity and proper working condition.
Now You Know, Go!
Don't delay on scheduling that tune-up for your central A/C unit! When your central air is running smoothly during the dog days of summer, we promise you'll thank us!
"*" indicates required fields