Welcome Downeast Energy Customers!

You May Qualify!
Did you know that we have discounted rates for Military, First Responders, & Senior Citizens?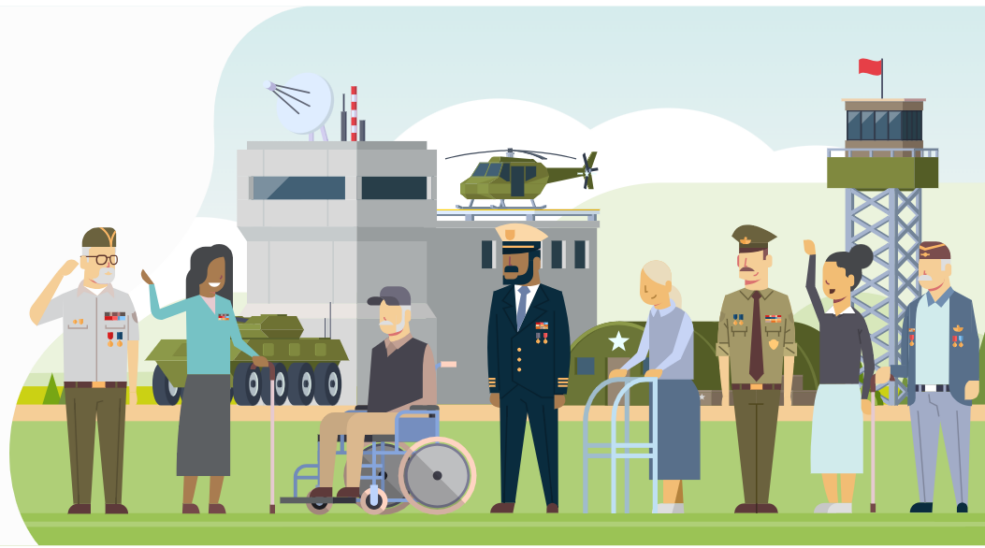 mySuperior Customer Portal
Make payments, schedule deliveries and manage your account information online!
Downeast Energy Locations
The person who installed my 500 gallon tank was absolutely fantastic. It ended up being a challenging install and he was amazing!
– Susan Lewis for Hallowell, ME – August 2023
Downeast Energy responded to my request and inquiries, promptly, and completed the necessary task with immediate feedback and receipt.
– Phillip Bodenstab for Brunswick, ME – August, 2023
Last year I had my furnace cleaned for the first time by Downeast. The person was very friendly and competent. My oil tank is always filled on time. I have never run out of oil.
– Nancy Marston for S. Portland – May 2023