Welcome Rymes Propane & Oil Customers!

You May Qualify!
Did you know that we have discounted rates for Military, First Responders, & Senior Citizens?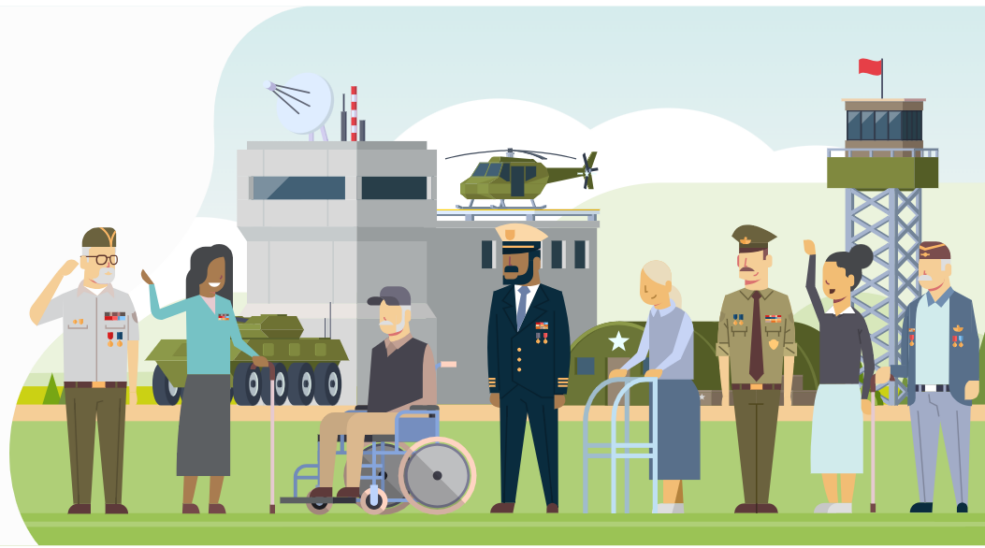 mySuperior Customer Portal
Make payments, schedule deliveries and manage your account information online!
Rymes Propane & Oil Locations
The Somersworth office for Rymes is the best. Here's a word that doesn't get used alot worldwide "initiative". The leadership is outstanding also very well organized. When in need of a delivery the drivers show up the very next day.
– Michael Brooker for Somersworth, NH – August 2023
I call they come. Never had any problems and the people that deliver are always kind.
– Joseph Audette for West Lebanon, NH – July, 2023
Fast delivery, very friendly and efficient staff, and an easy to understand, customer-friendly website. I would highly recommend Rymes to anyone. Thank you for your great service.
– Danielle McDuffie for Milford – April, 2023